Sierra Vista Car Club's 22nd Annual Cars in the Park 2009 Car Show was held October 10, 2009
From Cars In the Park Chairman, Gary Skogheim:
"For those who attended this years Cars in the Park, we hope you had a good time. The weather was great, we had 367 cars registered. As you could see our limit of 375 cars fills the park. Next year the park will look a little different as they will be doing some major remodeling. If you have any comments or suggestions regarding our show, please respond via email. Thanks for attending, hope to see you next year, always on the second Saturday in October".
The Winners Are: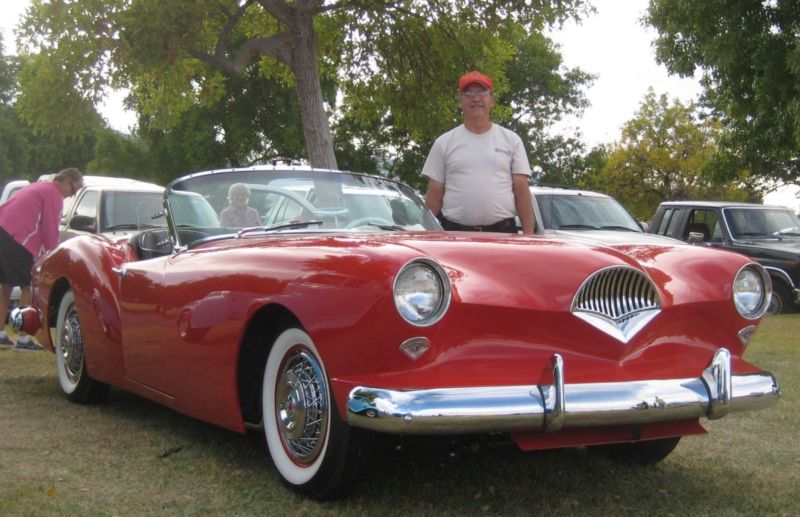 Best of Show: Lee & Gary Abrahams, Tucson, 1954 Kaiser Darrin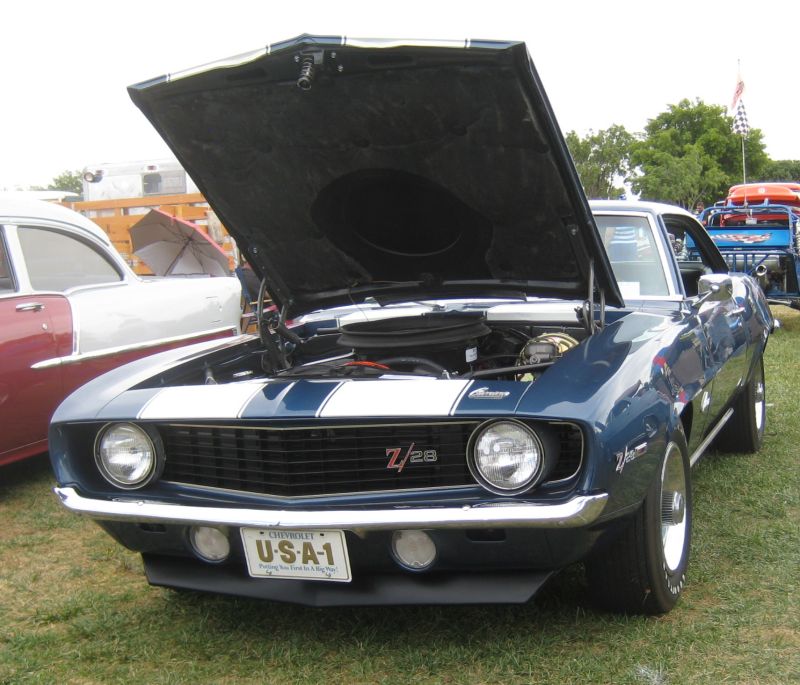 Best Stock Interior, William Ritter, Hereford, 1969 Chevrolet Camaro Z-28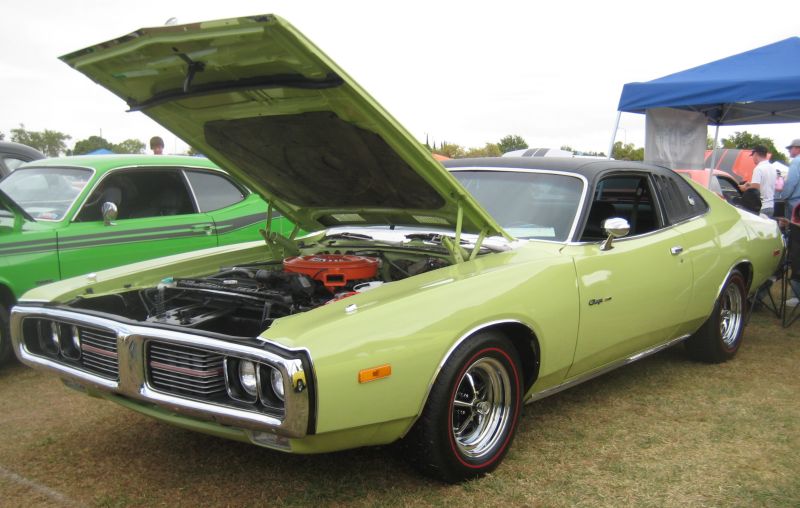 Best Stock Engine, Jim Parks, Tucson, 1973 Dodge Charger SE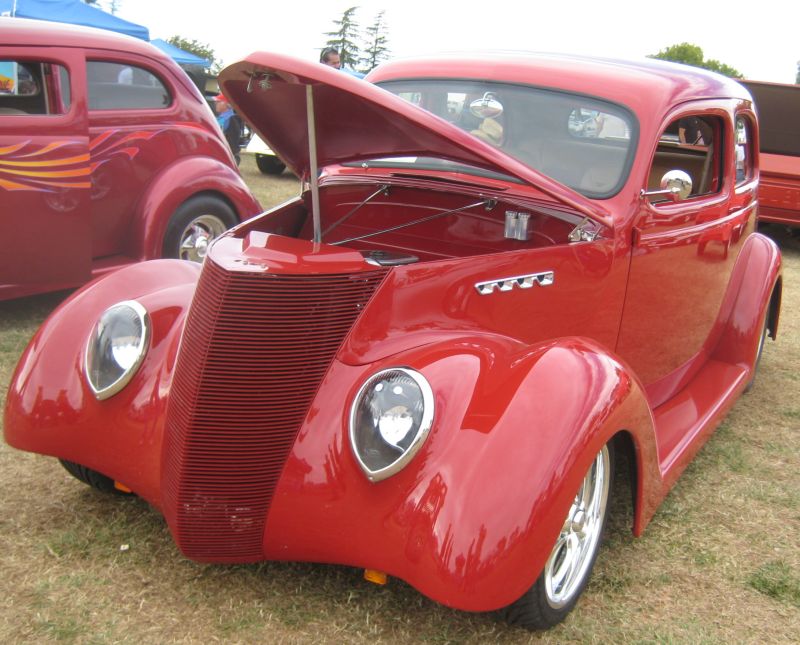 Best Modified Interior, Tom Orr, Tucson; 1937 Ford Sedan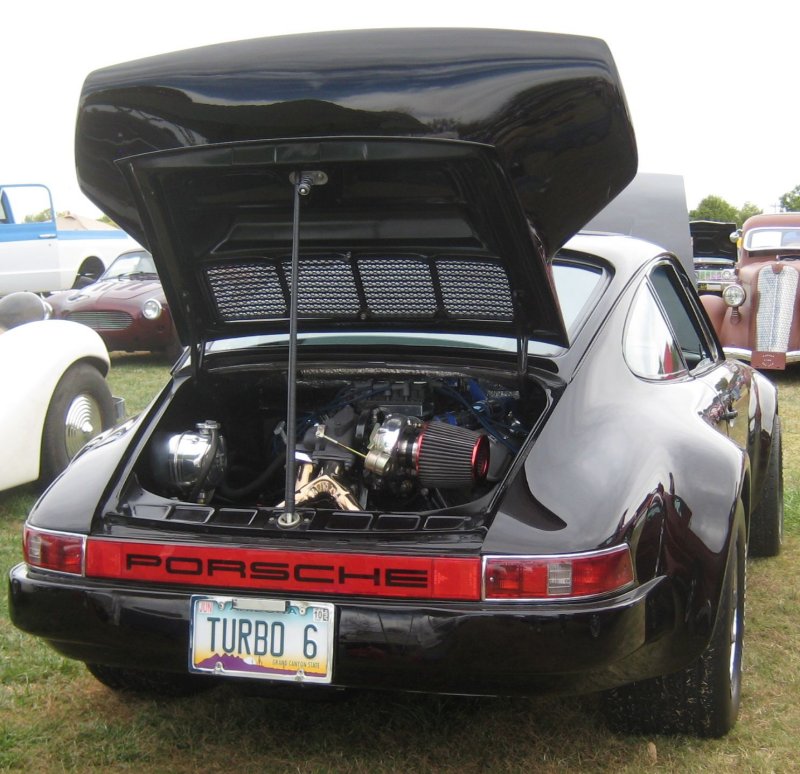 Best Modified Engine, Jerry Hoffman, Sierra Vista, 1967 Porsche 912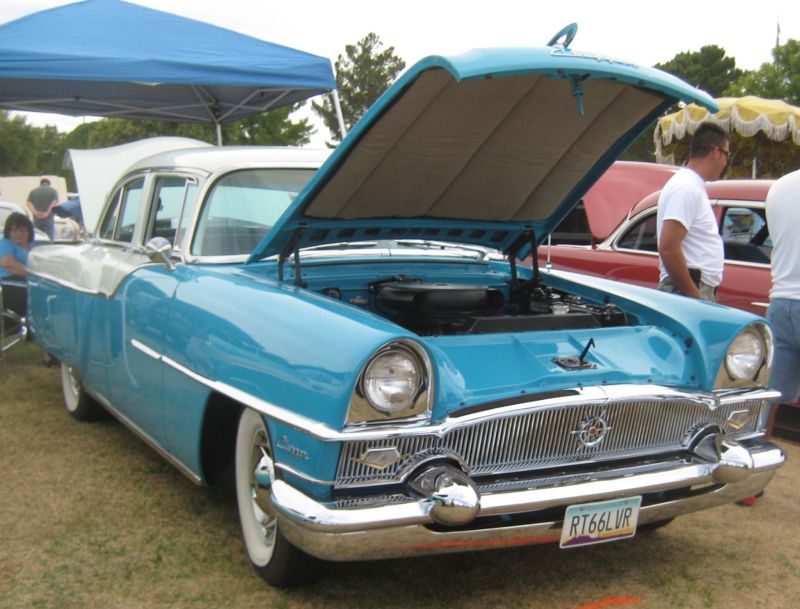 Best Stock Paint, Charles Reed , Fountain Hills, 1955 Packard Clipper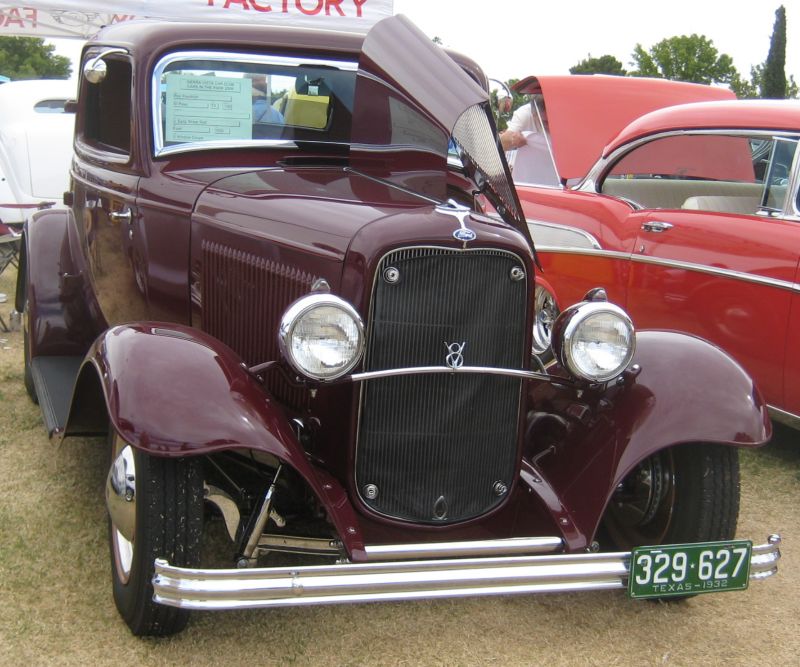 Best Modfied Paint, Ron Paschich, El Paso Texas, 1932 Ford 3 Window Coupe
Pictures from Club Members: